CONCEPTION OF CORPORATE SOCIAL RESPONSIBILITY WITH THE ANALYSIS OF PRACTICES IN SELECTED EUROPEAN COUNTRIES
Abstract
The conception of Corporate Social Responsibility (CSR) is very popular in time of increased attention to the socially involved and environmental friendly approach. The general concept is widely known, but the assumptions underlying this idea are not enough systematized. Moreover, there is a lack of common consciousness of how it looks in practice. CSR is still not perceived as an obvious and universal idea in countries that took over a ready-to-use idea from their neighbors. Economists are more or less familiar with this idea, but there are many branches where social responsibility is hardly known or causes skeptical attitude.
Therefore, the study goals are two-fold. The author presents theoretical background of this idea – its genesis, principles, tasks and goals. It provides readers with a solid theoretical foundation and orders commonly known information. Thanks to the scrutiny of European reports, this article contains an overview of the examples of its adoption in five European countries, differentiated according to the level of development, condition of the economy, commitment to social responsible projects and the attitude of society. This part enables understanding of how theory is applied in practice and what circumstances may determine the manner and degree of implementation.
The author claims that in all socio-economic circumstances actions within CSR can be undertaken in favor of society. The way of implementing social responsible standards may vary on account of economic status, level of social security, tradition or the cultural differences of the countries, but the motives are the same and it contributes to the development of socially important public awareness.
Downloads
Download data is not yet available.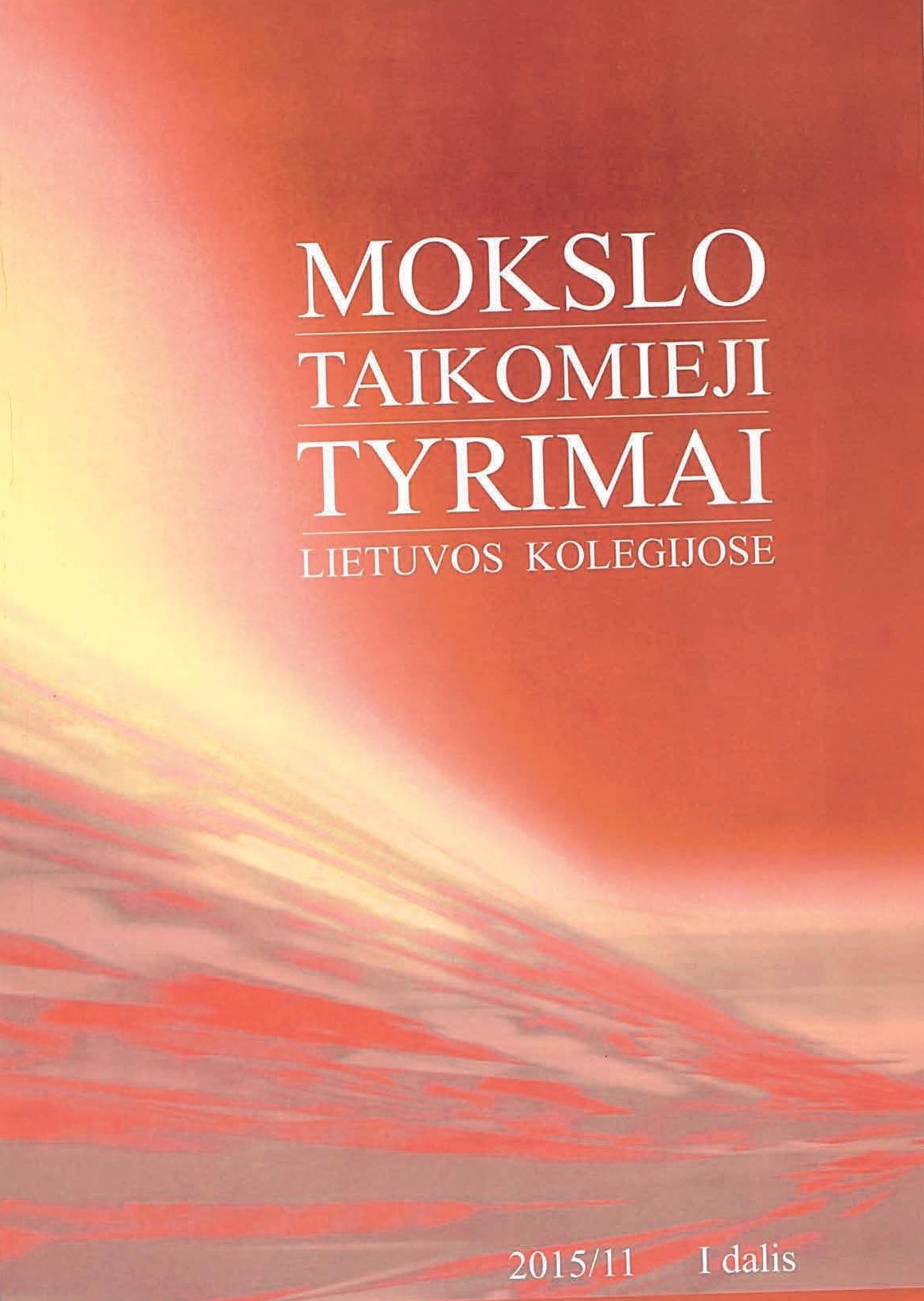 Section
Socialinių mokslų tyrimai