ACADEMIC ENTREPRENEURSHIP IN POLAND. HOW TO USE THE POTENTIAL OF UNIVERSITIES FOR DEVELOPMENT OF ENTREPRENEURSHIP?
Teresa Szot - Gabrys Szot - Gabrys
Abstract
The paper analyses selected aspects of academic entrepreneurship in Poland. The concept of academic entrepreneurship is associated with the new model of university, in which, apart from the mission of scientific research and didactics, the need for active cooperation of an university with business practice is included. In the article, methods and forms of transfer of knowledge and technology into business practice are discussed. Barriers to the development of academic entrepreneurship, which are connected, inter alia, with the interest in this matter at the universities, are also delineated.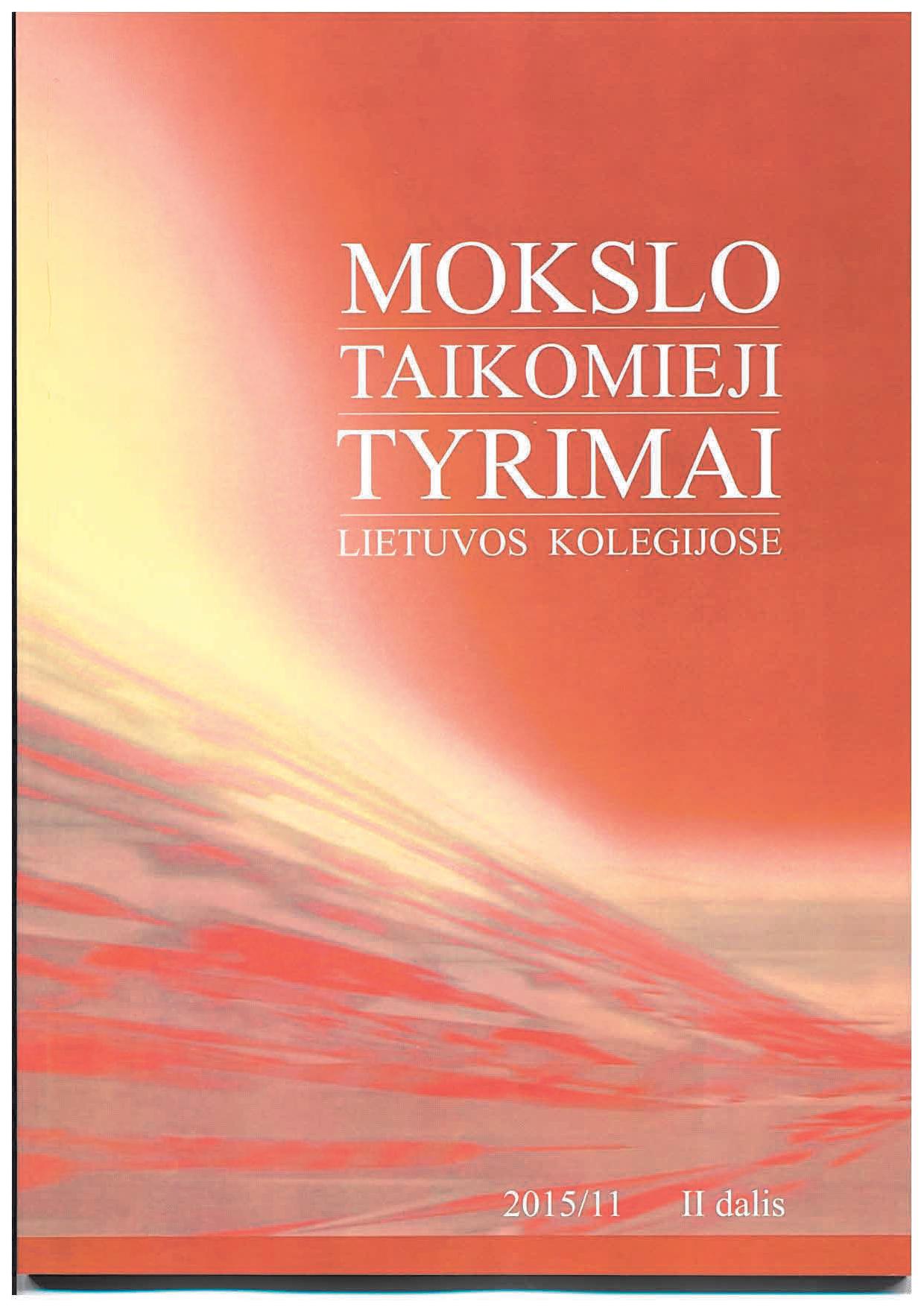 Section
Socialinių mokslų tyrimai