LEGAL FEATURES OF THE REAL PROPERTY INTESTATE SUCCESSION
Dalia Perkumienė

Antonio Silva Sãnchez
Abstract
Succession is the devolution of property rights, duties and some other personal non-property rights of a deceased natural person to his heirs by operation of law (intestate) or/and to successors by the will (testate). Subject of succession is legacy – property of a deceased person, which passes to the heirs on the grounds of succession.
The problem analyzed in this paper is important from both theoretical and practical points of view, as this is the effort to reveal the essence and importance of the succession under the law. The research is based on the analysis of the laws, various sources of scientific juridical literature and judicial experience.
The Lithuanian Republic legislation regulates all cases of inheritance of the land, buildings and other real estate located in the territory of the Lithuanian Republic. Therefore, in the cases when the last place of domicile of the bequeather is in a foreigh country, but the real estate is in Lithuania, the Notary Office of the area of the property location issues the certificate of the inheritance.
Other countries also follow the similar approaches of succession; but they differ from each other in the scope of the successors, the sequence of succession, the forms of succession, the conduction of succession and so on.
Downloads
Download data is not yet available.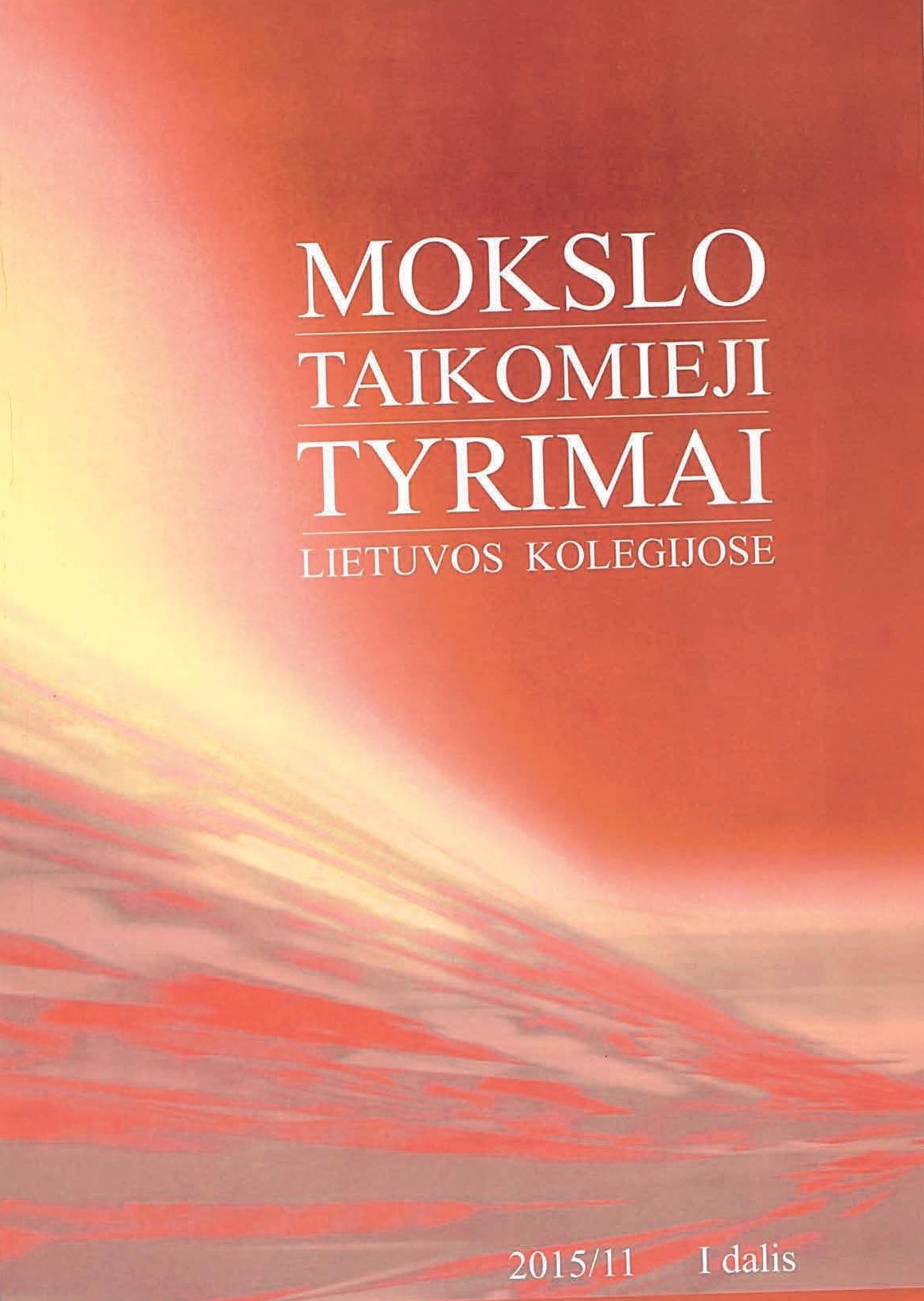 Section
Socialinių mokslų tyrimai