SELF-LEARNING OF PARAMETER WEIGHTS FOR TASK SCHEDULING IN GRID COMPUTING ENVIRONMENT
Donatas Sandonavičius

Kaunas University of Technology

Aušra Gadeikytė

Kaunas University of Technology

Giedrius Paulikas

Kaunas University of Technology

Mindaugas Vaitkūnas

Kaunas University of Technology

Gytis Vilutis

Kaunas University of Technology

Gintaras Butkus

Kaunas University of Applied Sciences
Keywords:
Grid, Cloud, Quality of Service, Resource Broker, Self-learning of parameter weights
Abstract
The Grid computing environment is very important for solving scientific problems. To get the best performance from Grid, it is important to know where to send tasks. This paper is about one of the suggested methods for a Grid resource broker to find the best resources for the task. This method requires defining the parameters of the resources and knowing the importance of the weights of parameters. This paper also presents the self-learning method of parameter weights.
Downloads
Download data is not yet available.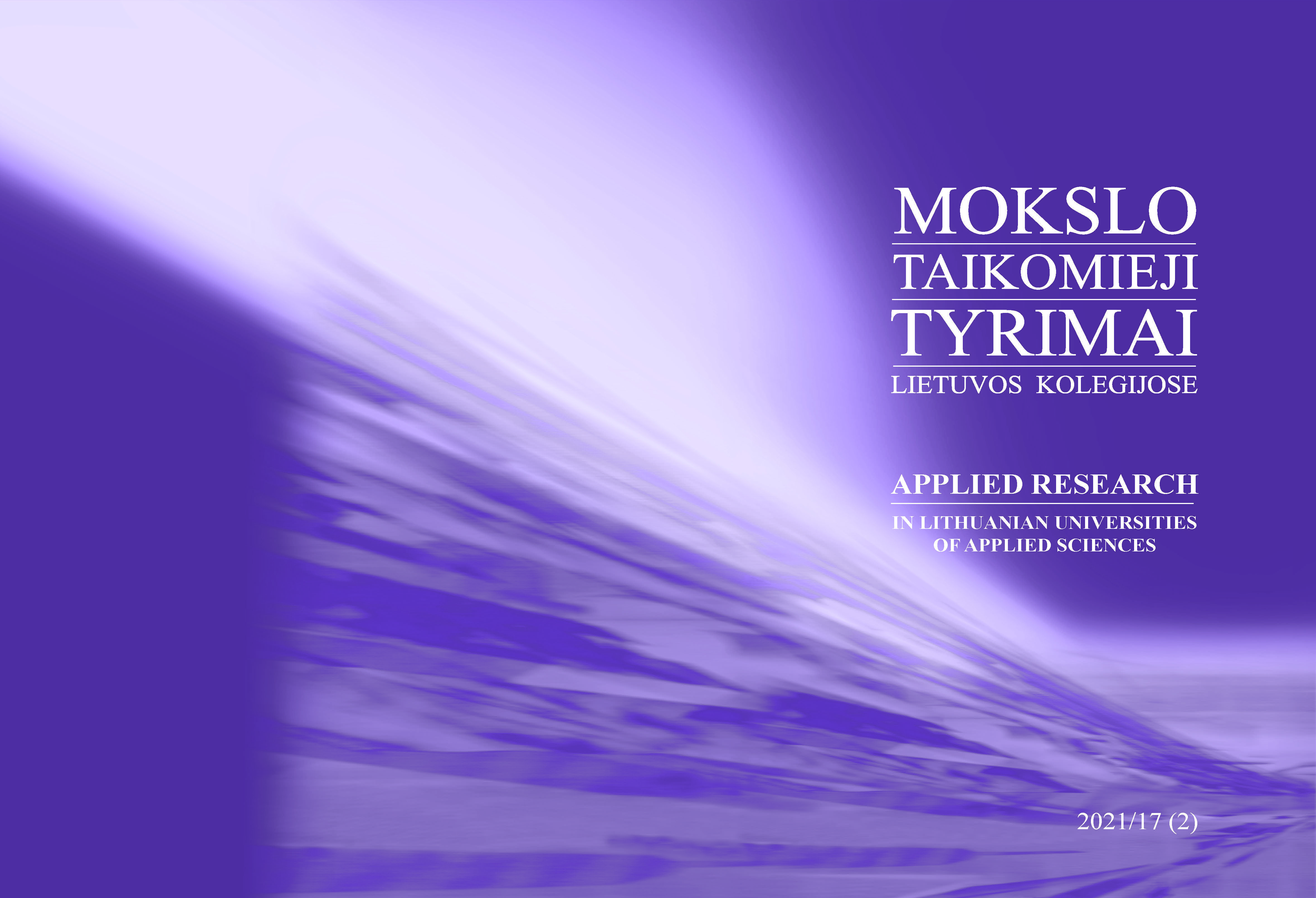 Section
Technologijos mokslų tyrimai